What We Do?
The full service we are offering is specifically designed to meet your business needs.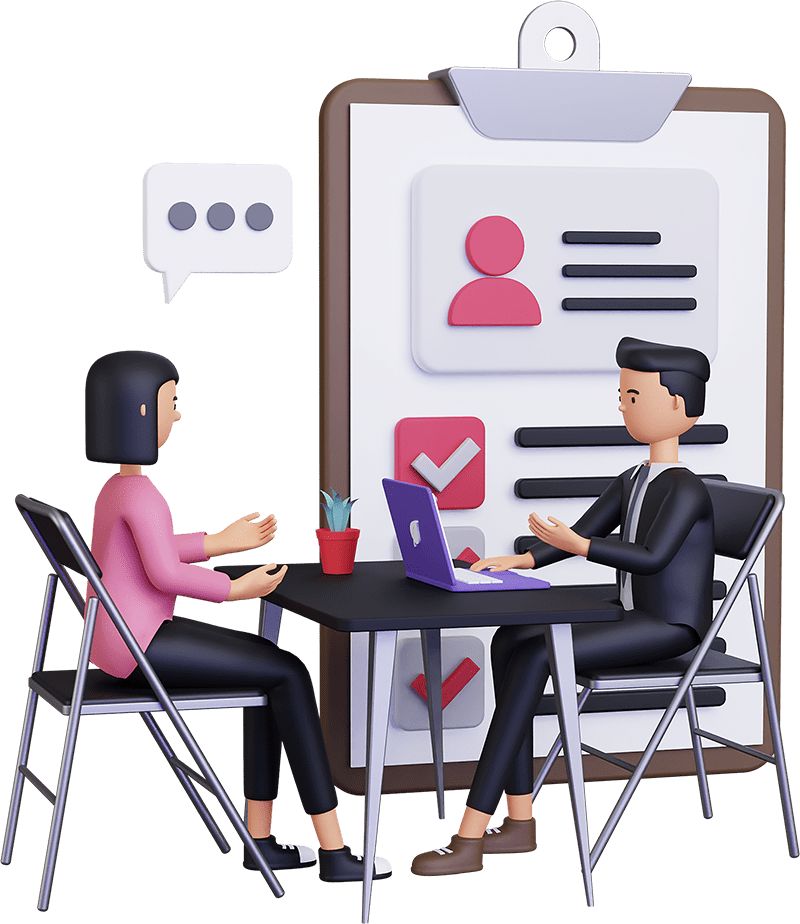 Our Solutions
Experience the Potential of SMS API
Marketing, Customer Support, Multimedia Messages, Reminders, Notifications, Verification, Customer Communication and Automation.
Send SMS through simple HTTP API request or with your favorite programming languages.